Activities in the Surroundings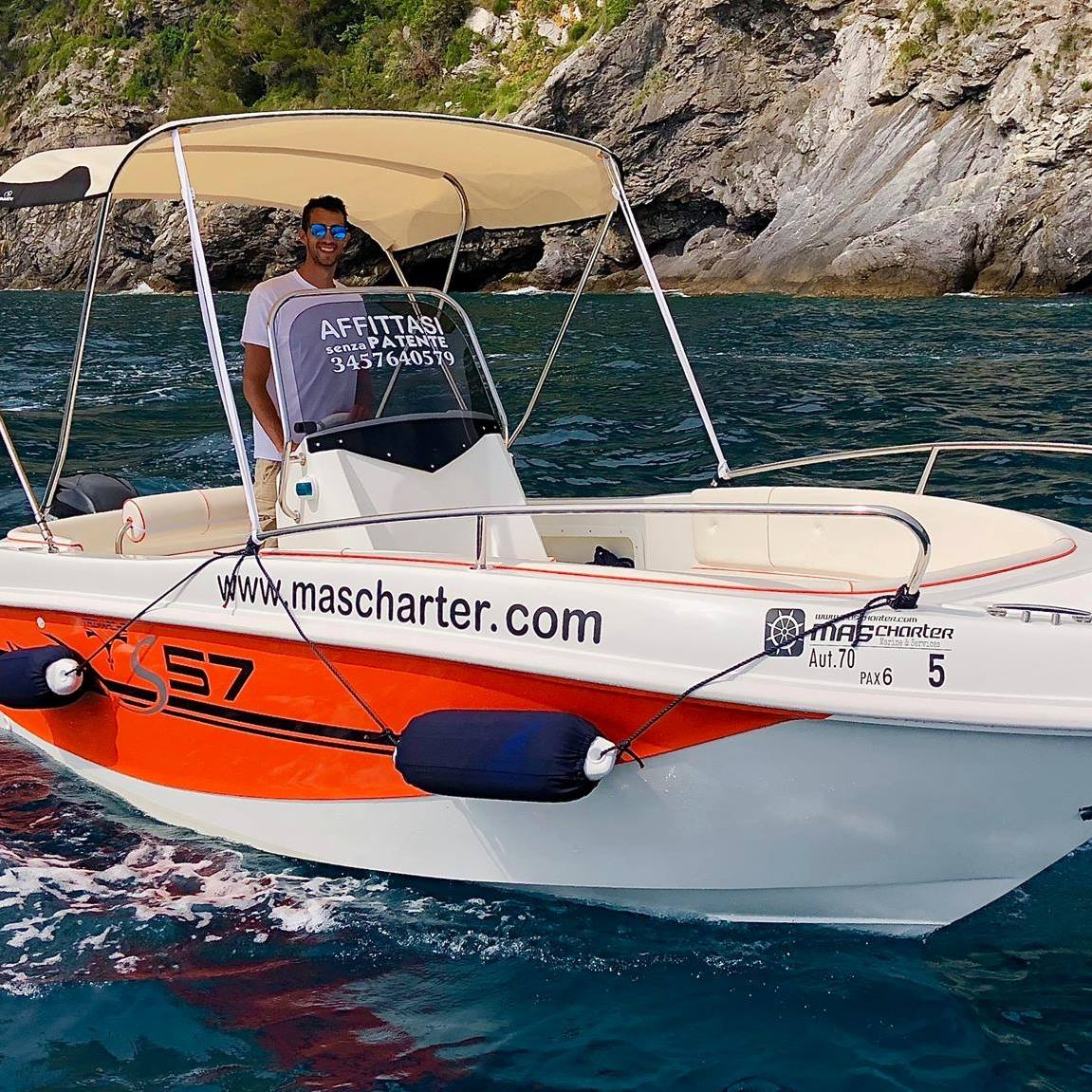 If you want to get to know the coast from the sea, discovering wonderful corners among the rocks overlooking the sea… then you can rent a private boat and enjoy a special day! Take a dip in front of Portofino, in San Fruttuoso, in the Bay of Silence, and explore many other places.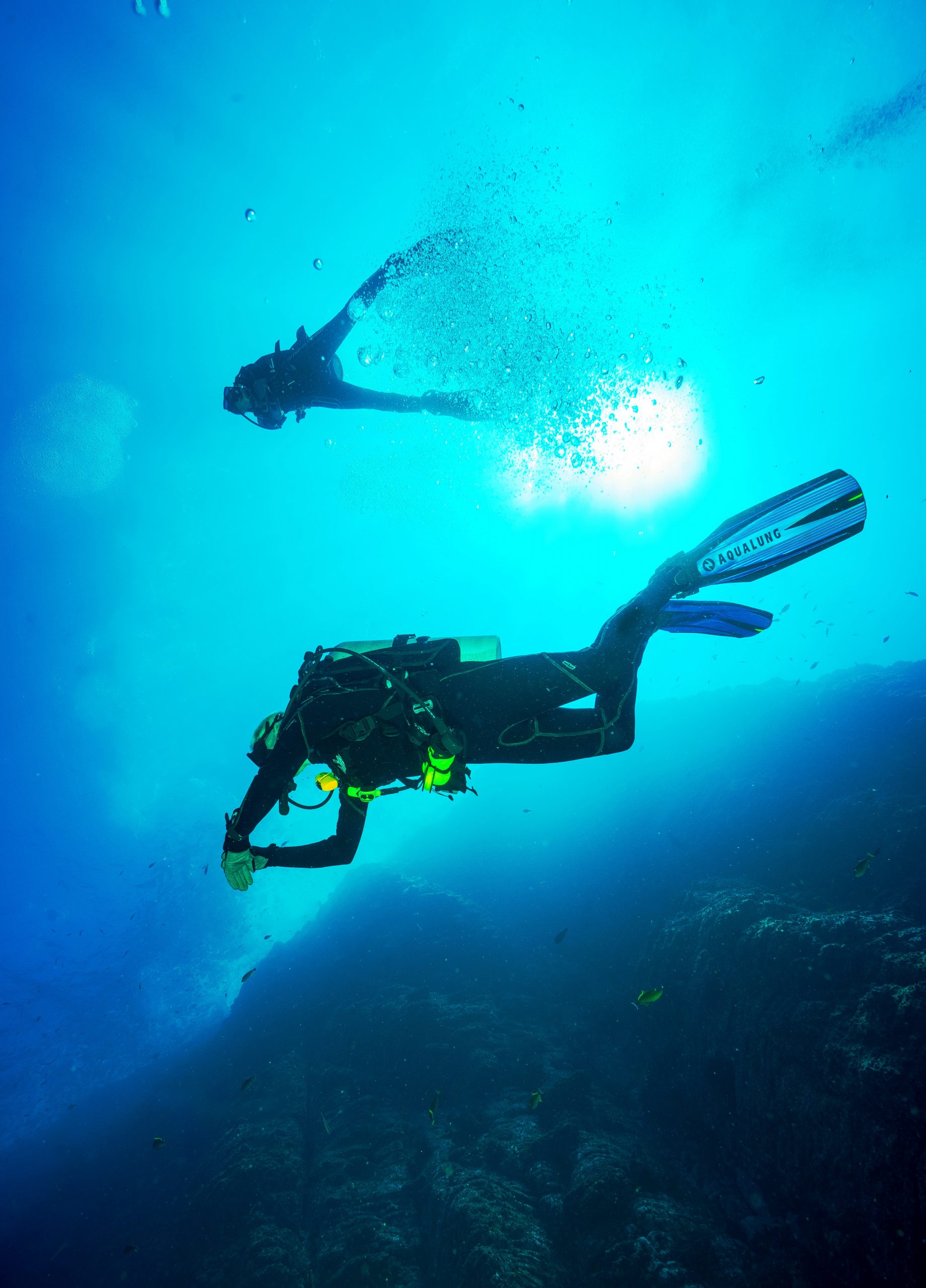 Do you want to have an unforgettable experience diving and discovering the wonders of our underwater world? Individual, group dives and courses for all levels are offered by MASSUB, the Diving Center at the port of Lavagna. There, you will find excellent diving professionals available for you.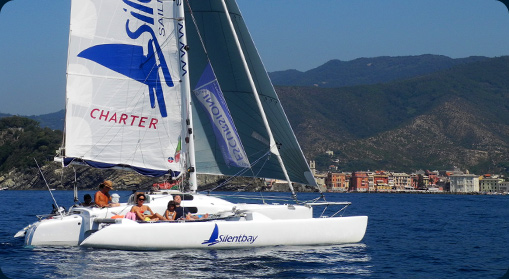 The SilentBay Sailing Charter offers daytime excursions, appetizers during sunset, and evening sailing. Fast trimaran that can take you to explore the natural inlets along the Ligurian Riviera. All this with respect of nature, using only the force of the wind.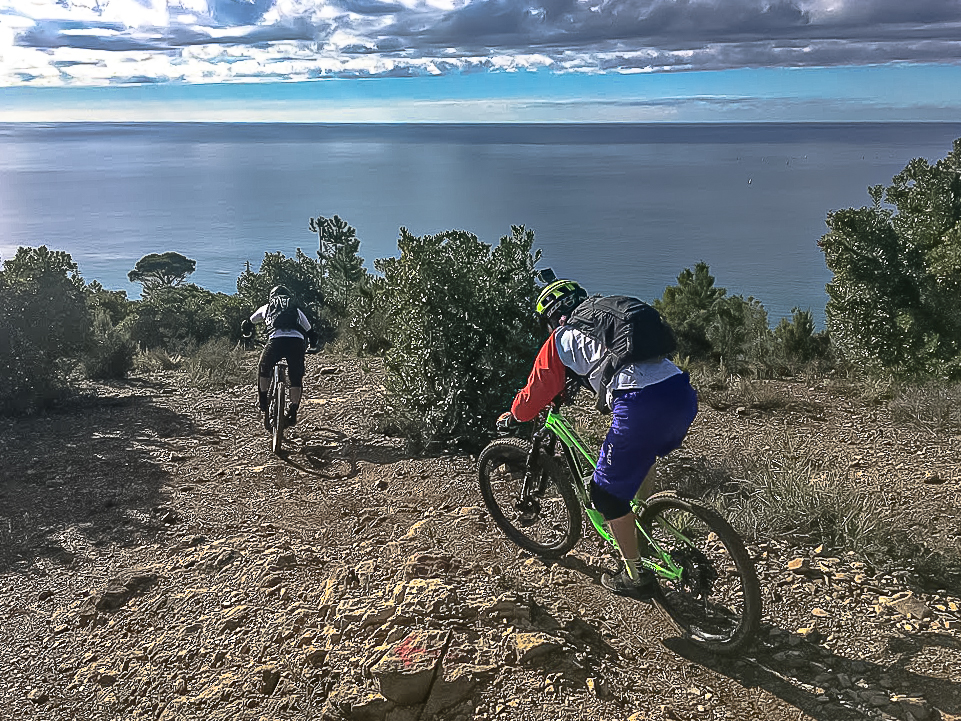 In Sestri Levante it is possible to rent electric mountain bikes for your excursions.
In Chiavari, you can find a wide assortment of all types of bicycles for rent. Also useful for repairs, assistance and accessories.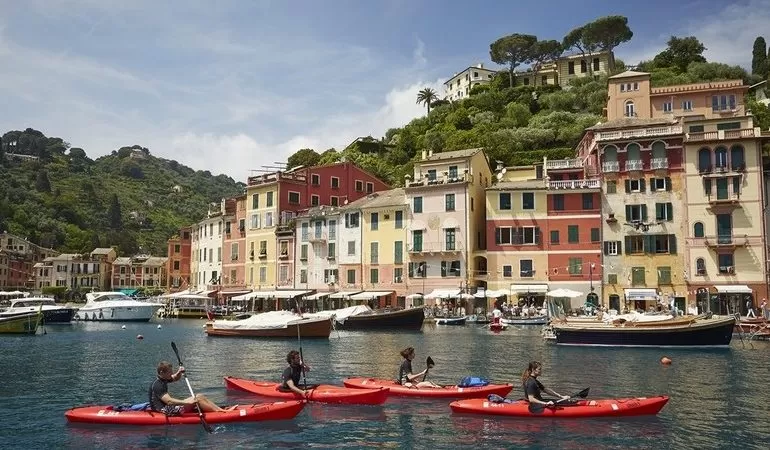 Do you want to discover the depths of Portofino, or take a canoe or sup ride?
You can find more information to book your activity at: Outdoor Portofino.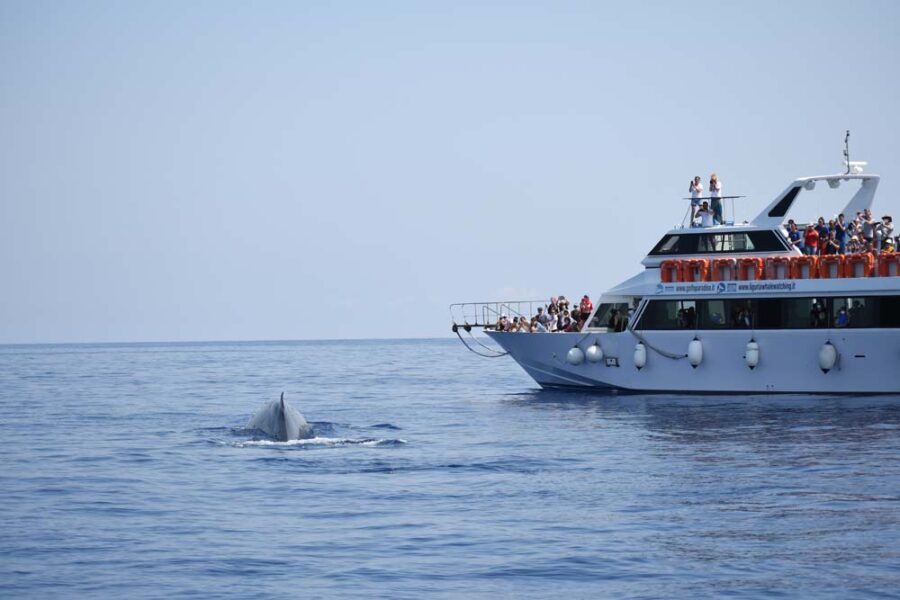 A beautiful, unique and engaging experience by boat, for the thrill of spotting whales and dolphins in their natural habitat. Departures from Genoa.
The Sanctuary of Cetaceans is just off the coast, destination of many species of marine mammals.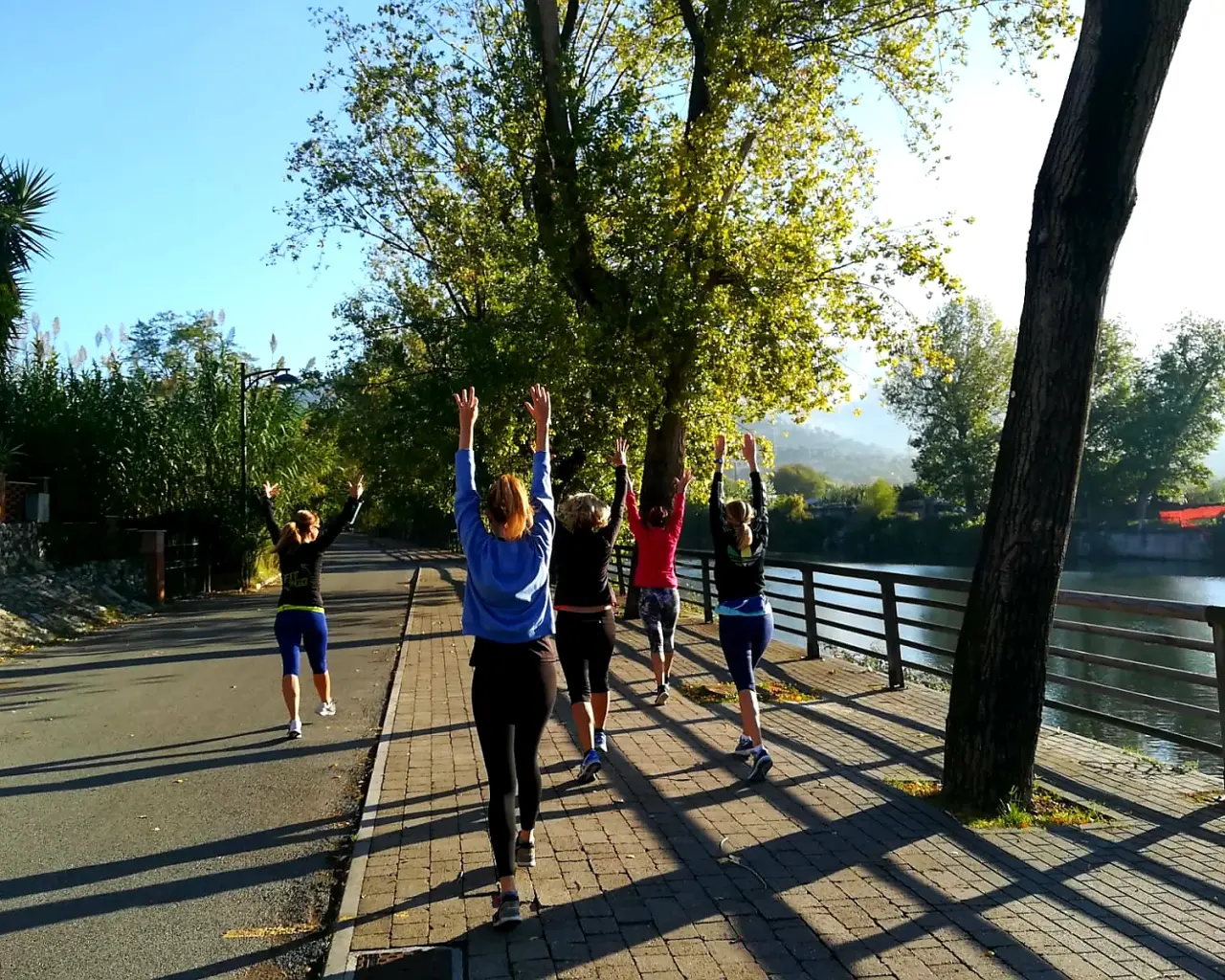 You have the opportunity to do some open air training, even at the beach… A unique experience with the qualified staff of "FIT2GO".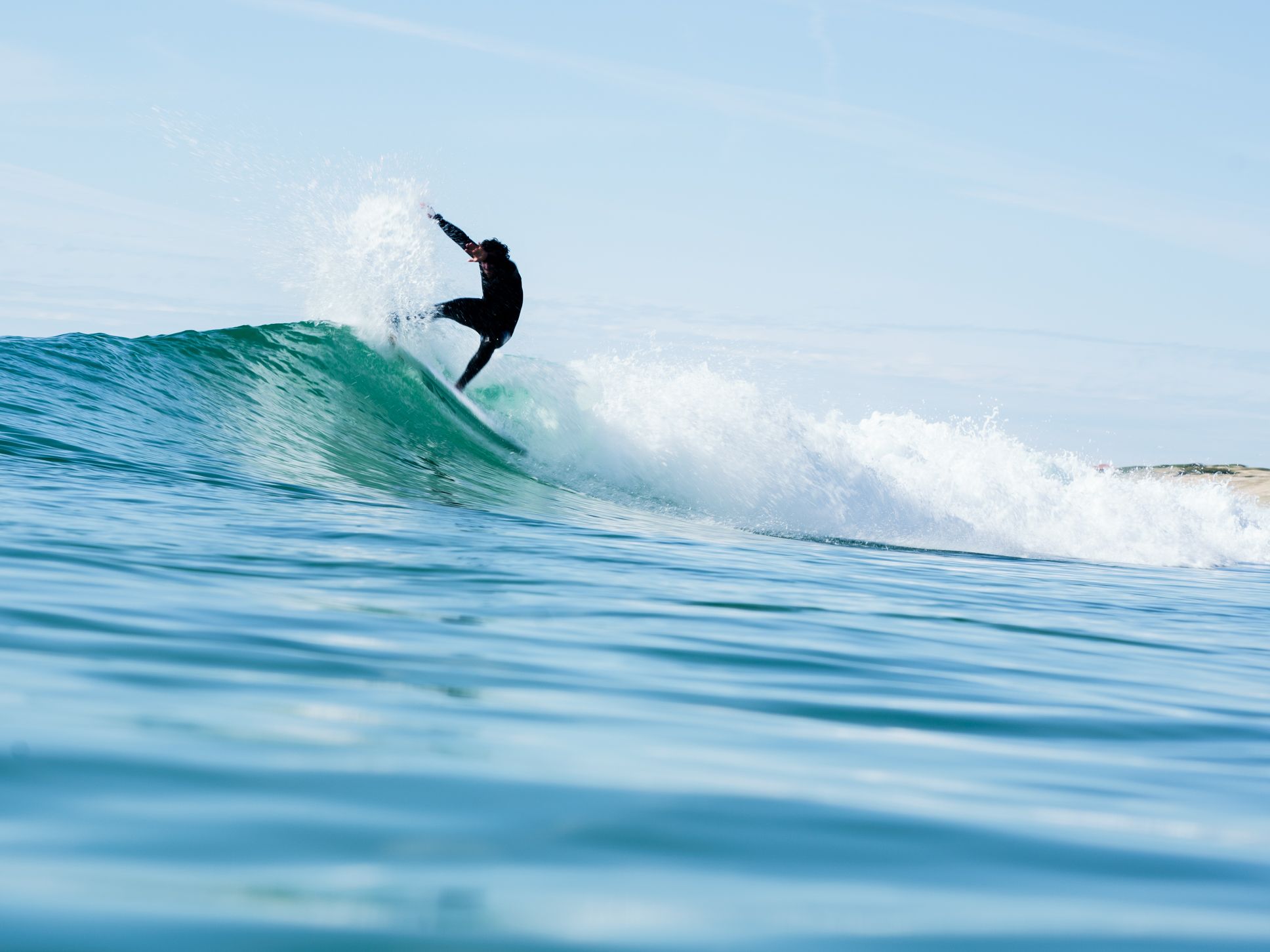 For surf lovers, in Recco it is possible to practice surfing for beginners and experts. Blackwave offers courses and experiences that are based on methodologies suitable for everyone.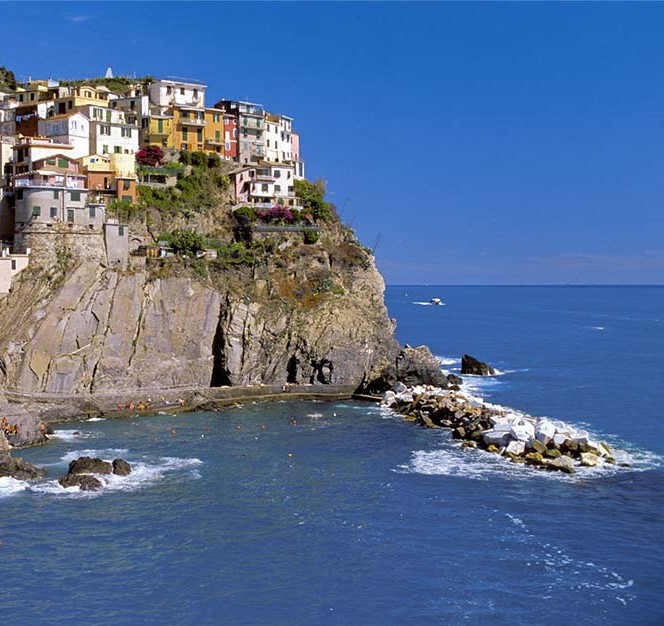 "La mia Liguria"
tourist information portal
The portal where you can find all the most important information about our beautiful region: choose the one that interests you and enjoy a unique experience!